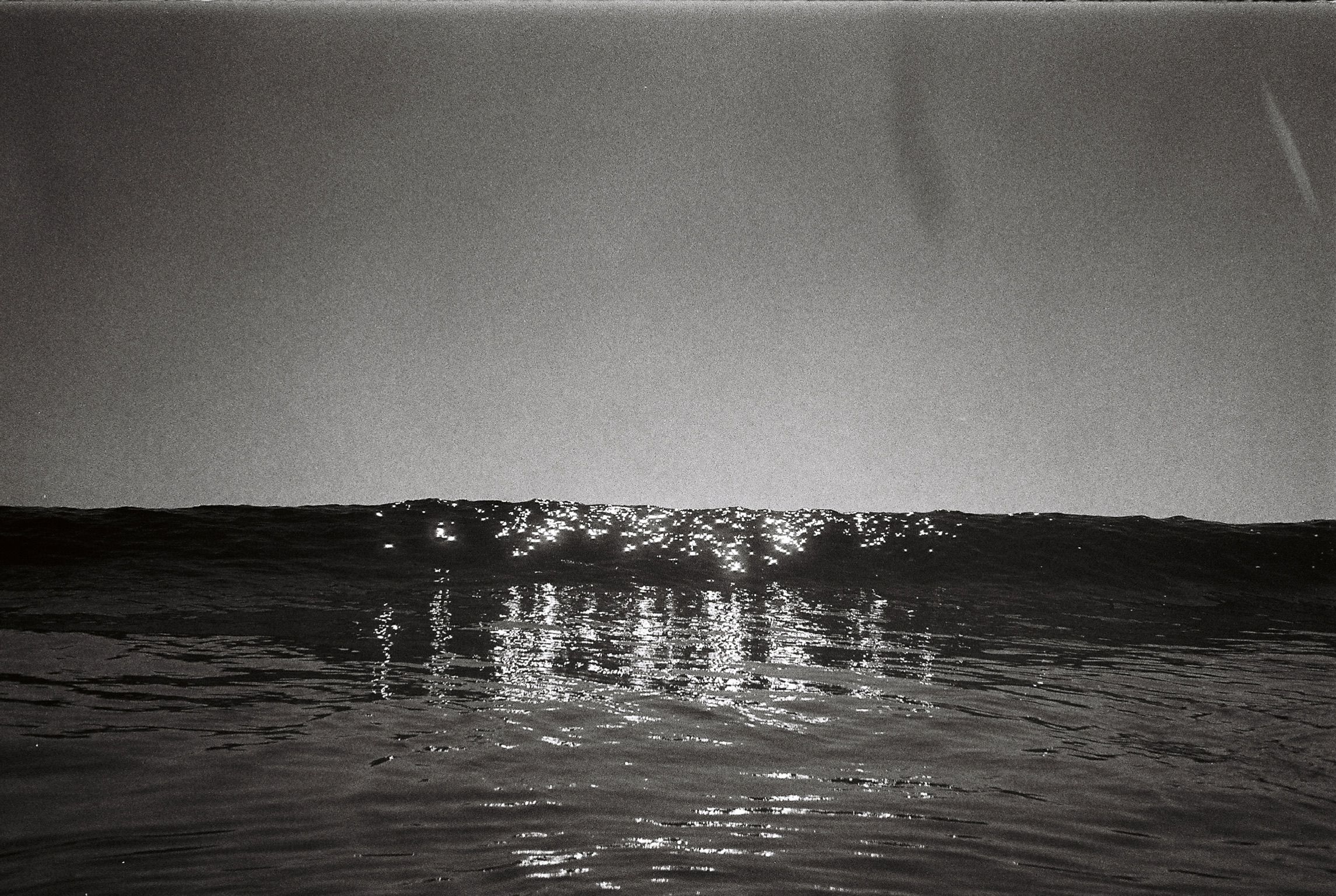 Ocean Glimmer 1
PHOTOGRAPH
Film photograph taken on a vintage Canon 35mm with Ilford Black and White film by Chelsea Neff. Ocean Glimmer, Laguna Beach. March, 2019.
THE DETAILS
This modern black frame looks great with pretty much everything, and its thin, gallery profile makes it perfect for small pieces.

3/4" wide x 1 1/8" deep

What's Included
Each frame is built and assembled by hand with your artwork in mind.
01 Custom Frame

02 Acid-Free Mat (if you want one!)

03 Acrylic Glazing with UV Protection

04 Acid-Free Kraft Paper Backing

05 Hanging Hardware

06 Archival Printing for Digital Uploads

07 Free Shipping

08 100% Happiness Guarantee